The results of the VI All-Russian Pediatrics Olympiad
November 23 The 6th All-Russian Pediatrics Olympiad is over at the St. Petersburg State Pediatric Medical University. The champion of 2018 was the home team championship - the team of the Pediatric University.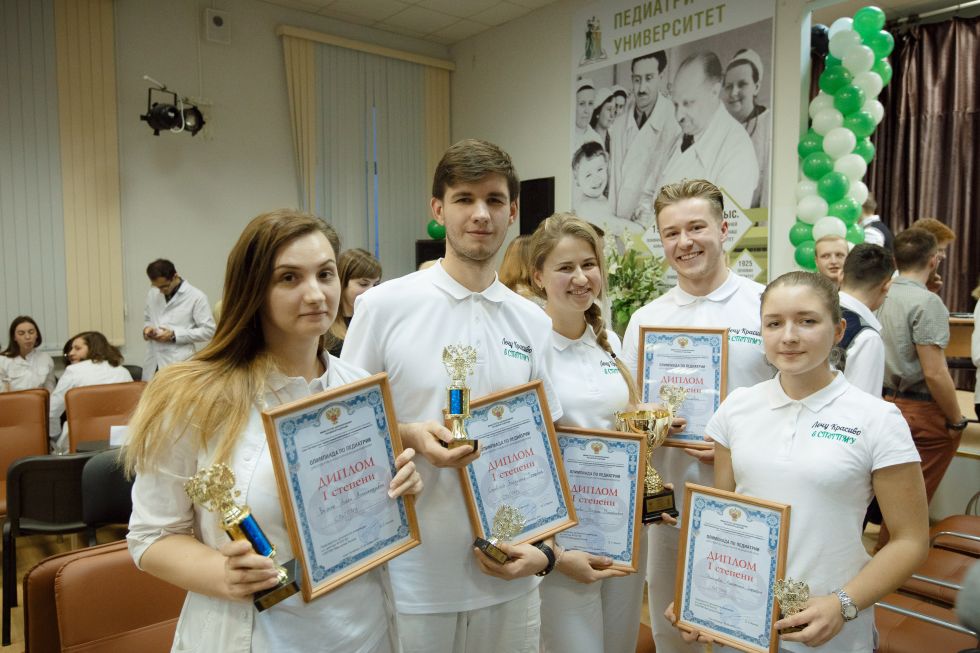 Traditionally among the 41 national teams two second and three third places were played. The team of the Tashkent pediatric medical institute for the first time this year took part in the competition.
According to the results of the five stages of the Olympiad, students from Kazan State Medical University (KSMU) and the team of the Northern State Medical University (NGMU) won silver.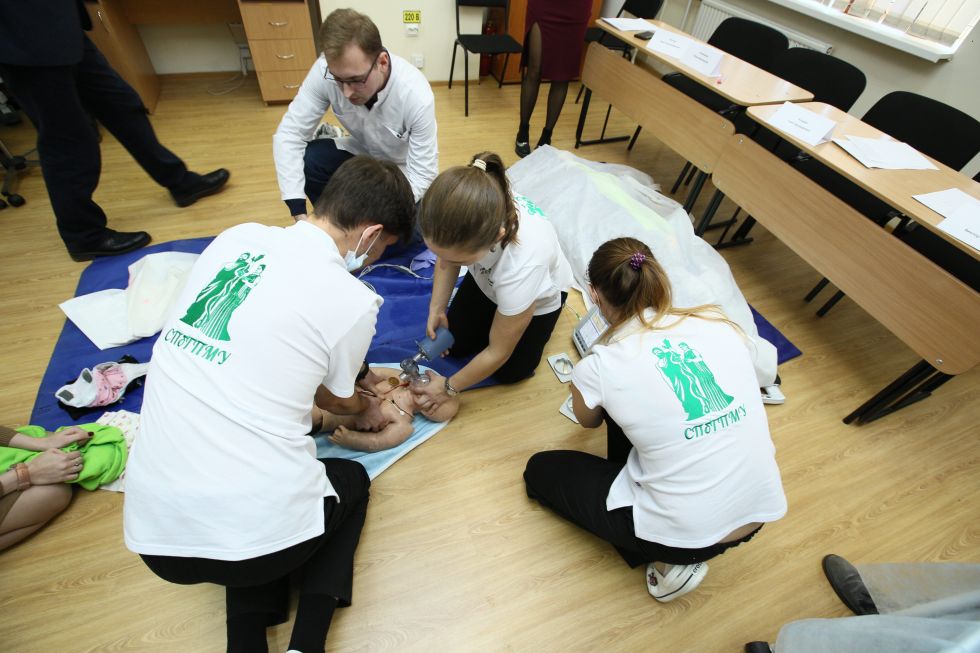 Bronze awards went to the First Moscow State Medical University named after IM. Sechenov, Voronezh State Medical University named after N.N. Burdenko and Samara State Medical University.
The All-Russian Pediatric Olympiad is the largest Pediatric Olympiad in the Russian Federation. The championship has become a traditional event not only for the northern capital, but also for all medical students in the country. Every year at the end of November, the best of the best future pediatricians come to the Northern Capital to demonstrate all their knowledge and skills and find out: who is the best in pediatrics? The Olympiad took place two days. In total, more than 200 participants from 41 teams tested their knowledge this year.
The intellectual championship takes place in several stages: the first is testing on general medical issues, the second is testing practical skills in the modern phantom class of the Pediatric University, the third is the captains competition in the format of His Game, the fourth is solving clinical problems in pediatrics prepared by the best professors of SPbSPMU , and the fifth stage - the game "What? Where? When?" on medical topics.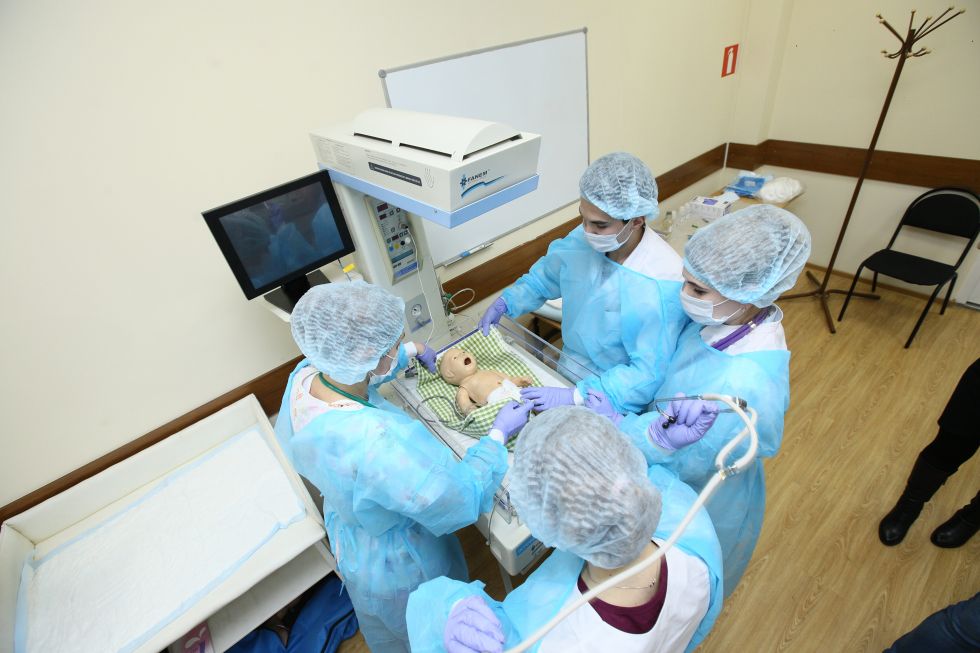 Every year, the Olympiad collects more and more interested people from among those studying in medical universities, and the winners and winners of the competition not only receive gifts from the Pediatric University, but also show their professional competencies, as well as receive additional points when they enroll in the residency. The best of the best teams come from all over the country. In addition, for the first time this year, 3 teams from Kyrgyzstan, Uzbekistan and Kazakhstan took part in the competition. The team of the Pediatric University became the 5-time winner of the gold of the Olympiad.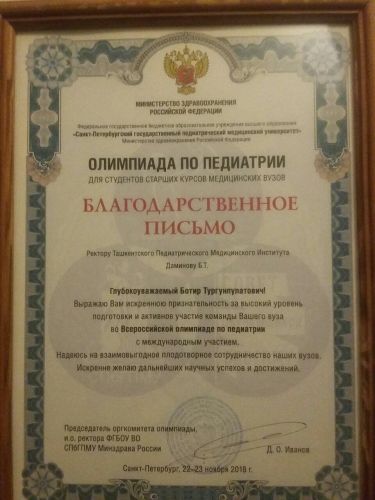 As a token of gratitude, for the high level of training and the active participation of the team of our university in the All-Russian Olympiad in Pediatrics, a letter of thanks from the organizing committee of the Olympiad was sent to the rector of the Tashkent pediatric medical institute, Professor B.T. Daminov.