he President approved the strategy for development of Uzbekistan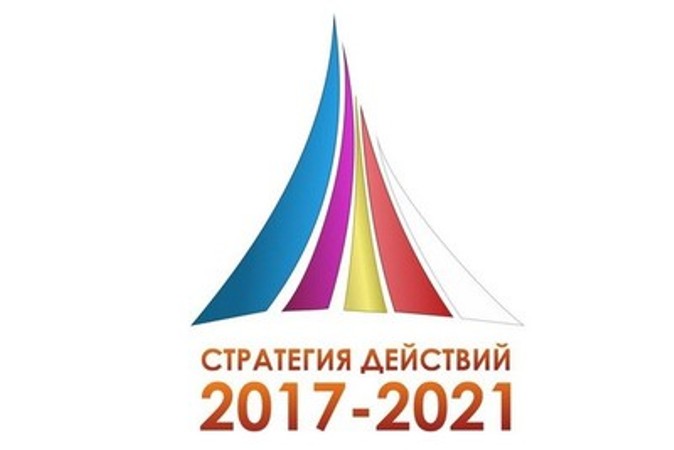 The President of the Republic of Uzbekistan Shavkat Mirziyoev, signed a Decree "On a Strategy for the further development of the Republic of Uzbekistan".
The document approved was developed following a comprehensive study of current and of concern to the population and business issues analysis of current legislation, law enforcement practices and the best international practices, as well as wider public debate on the Strategy five priority directions of development of the Republic of Uzbekistan in the years 2017-2021.
In the Strategy of action includes:
-Improvement of state and social construction,
-The rule of law and further reforming the judicial-legal system.
-Development and liberalization of the economy
-Development of the social sphere.
-Security, inter-ethnic harmony and religious tolerance, the implementation of a balanced, mutually advantageous and constructive foreign policy.