In the country, "Navruz"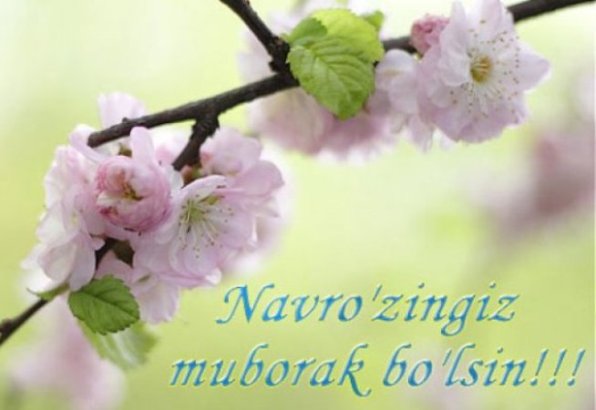 We congratulate a national holiday "Navruz" and wish all the best to the staff of Tashkent pediatric medical Institute!
Wish you always be happy and healthy! Let your soul will always be peace, spring mood and love! Peace, happiness and prosperity to you and your families!!!