Imperishable memory to the first President!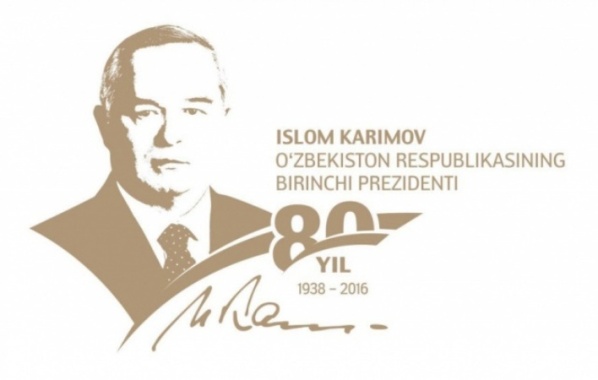 On January 29, 2018 at the Tashkent pediatric medical institute the action devoted to the 80 anniversary of the First President of the Republic of Uzbekistan took place.
Guests of an action, the expert of committee of women of Uzbekistan J.T.Shermukhammedova, perdstavitel of the national agency "Uzbekkino" K.U.Egamberdiyev highlighted the achieved great success of Uzbekistan and taken the worthy place in the international community, for the short historical period, under the leadership of the founder of national independence and the state I.A. Karimov.
On an action especially were emphasized a huge contribution of the great statesman and politician I.A. Karimov on the way of achievement of welfare of the people and independence, development of our country.
Participants at the event obtained the necessary information on life and activity of our President, on his affairs on the way of achievement of welfare of the people
On an action showed the video "Mustakillik memori".