Employees of Tashkent Pediatric Medical Institute took part in a working meeting of representatives of international universities in Italy
From February 20-22, 2019 in Pavia (Italy), at the University of Pavia, the first working meeting of representatives of the Universities of Uzbekistan, Kazakhstan and Tajikistan was held in collaboration with universities of Italy, Germany and Poland. At this event, the Tashkent Pediatric Medical Institute was represented by the director of the Innovation Center of Tashkent Pediatric Medical Institute Ashirbaev Sh.P. and the head of the department for the coordination of international projects and grants, internships abroad Saidhodzhaeva S.N.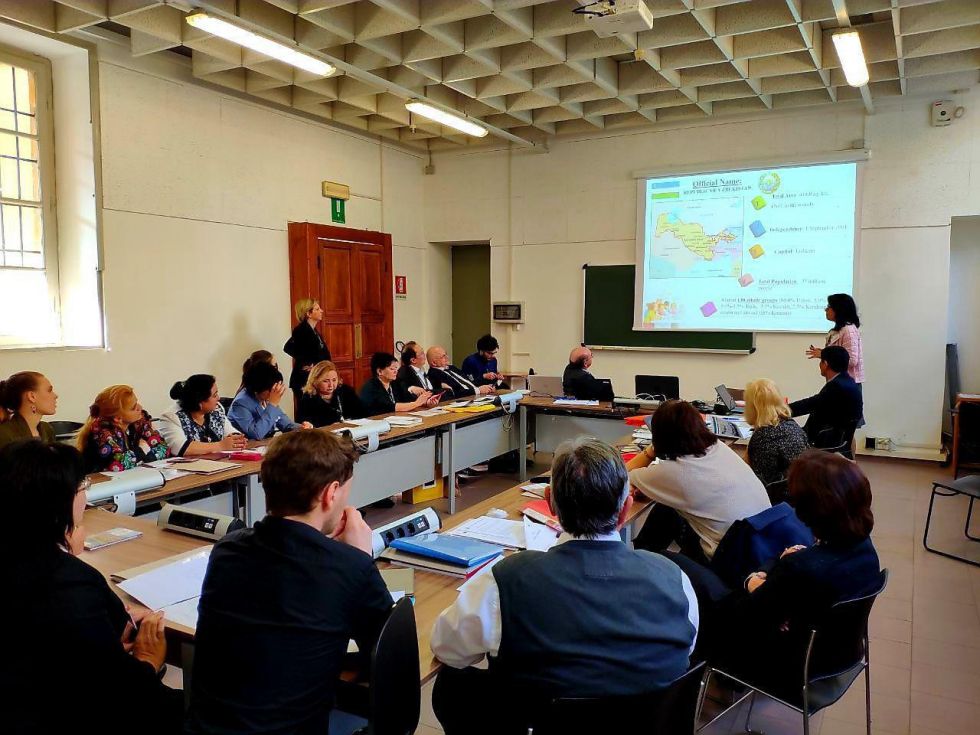 This meeting was devoted to the implementation of the new educational project Erasmus Plus CHILDCA: "Improving the childcare training system as a model for the modernization of postgraduate medical education in Central Asia" 598399-EPP-1-2018-1- IT-EPPKA2-CBHE-JP, funded by European Union.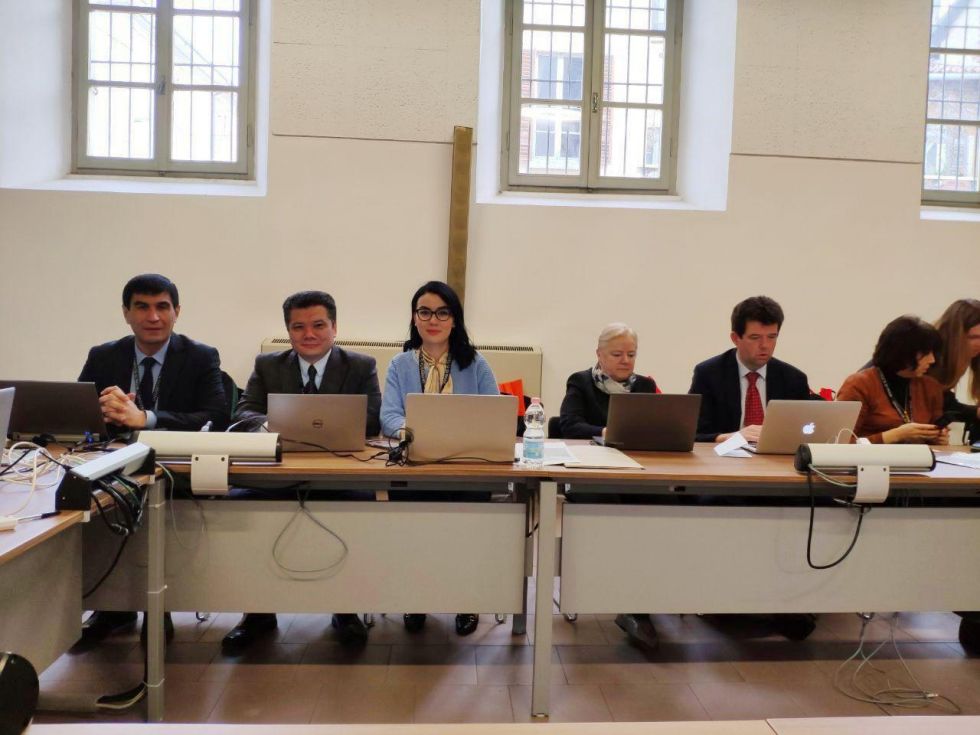 Tashkent Pediatric Medical Institute is a partner of this project whose goal is to support the modernization, professionalization and internationalization of postgraduate education in the field of childcare management in Central Asia (CA), the exchange of knowledge in the field and the training of doctors in the field of pediatrics, surgery and neuropsychiatry in children. This is a joint project organized as a feasibility study to become a structural project for sustainable and long-term improvement in the organization of postgraduate medical education in the Central Asian countries, not only in pediatrics, but also in other areas of medicine.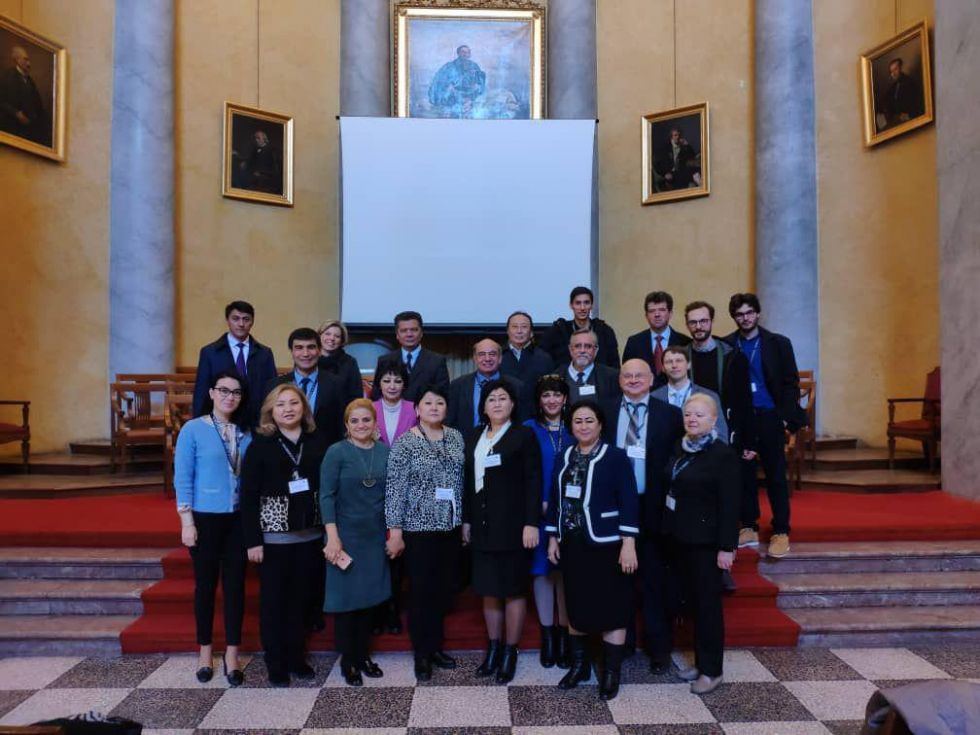 The project will emphasize the importance of childcare, thanks to an updated approach to teaching modern methods of treatment of newborns and children.
The results of the project will be new curricula and new educational strategies dedicated to comprehensive child care agreed with those adopted in the European Union and aimed at achieving the same results.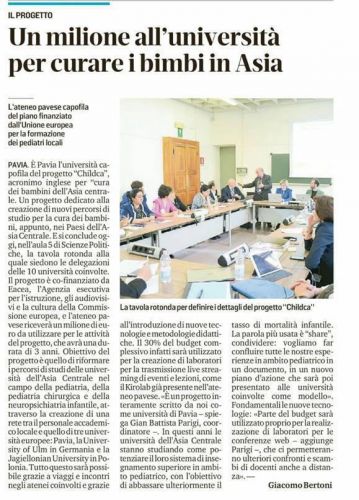 This program provides the opportunity to receive a grant from the European Commission for teachers, students and employees of partner universities who are fluent in English.