Sectoral qualifications frameworks the Tempus project UZHELTH
Sectoral qualifications frameworks the Tempus project UZHELTH
On 6-7 December 2016 was held a regular meeting of the partners of the Tempus UZHELTH project, this time at the University of Pisa, Italy. The meeting was attended by all Uzbek partner universities and a Grantholder team from Pisa. It should be noted also the participation of partners from the Ministry of Health and Ministry of Agriculture and Water Resources of the Republic of Uzbekistan.
On 6 December 2016 were heard preliminary reports of the project participants from Uzbekistan, where all 10 Uzbek universities presented their results. Then were given a critical evaluation of the results achieved by the representatives of the ministries and of the Pisa University.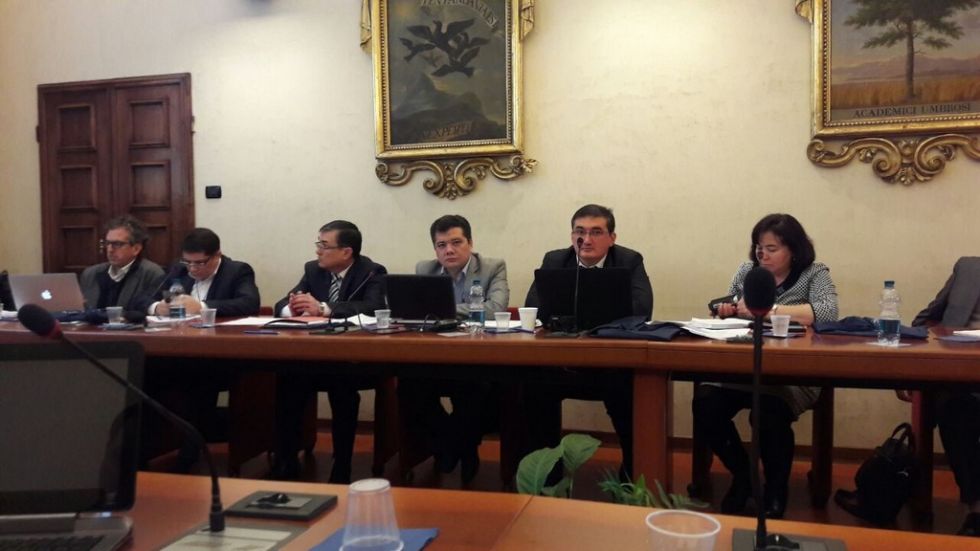 All Uzbek universities have successfully reported about the introduction of a study module on public health, it should be noted the fact that universities are differently implemented this module and have already started to teach, taking into account experience gained in the universities of the European Union.
Special attention was listened the reports of the working groups in the following areas: medicine, agriculture, veterinary and ecology. All four working groups were able to successfully defend their work, and then discussed in a lively discussion of the strengths and capabilities of the Reference points reports.
On 7 December, the main day was devoted to the development of sectoral qualifications frameworks. Being a structural measures type of the Tempus project UZHELTH has set itself the ambitious task to influence the further development and deep study of not only the national qualifications framework the above areas of knowledge, but also on a sectoral qualification framework in the field of public health.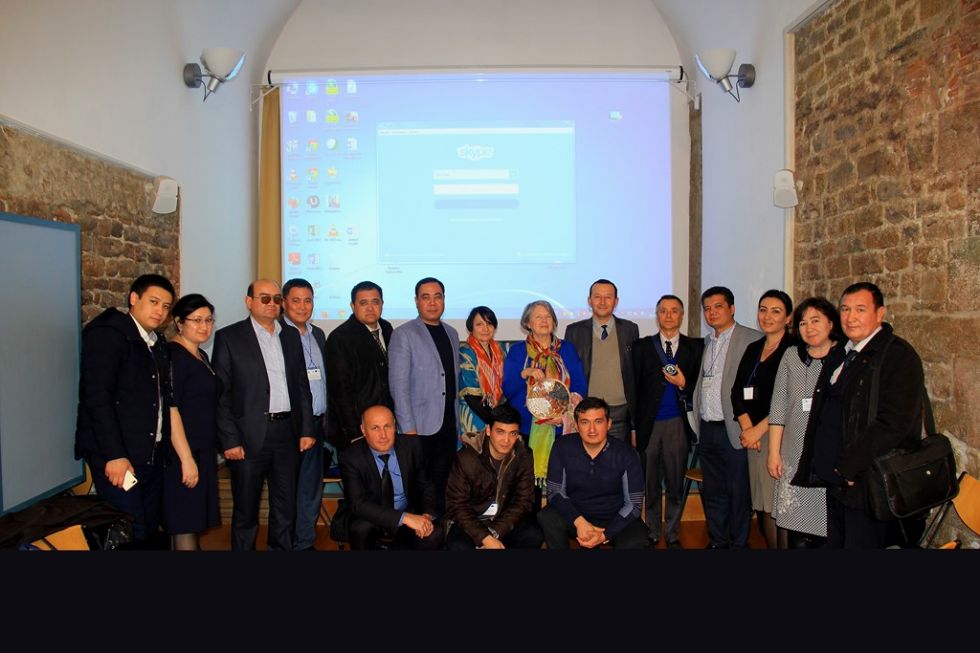 At the last work session of this meeting all project partners discussed the issues of management and administration of the project. In particular, special emphasis was placed on the organization of the final meeting of the project in Tashkent, tentatively in early March 2017.
Overall the meeting was productive and the participants of the meeting underlined the highest organizational level, and all of a sudden with good operational results.
Sherzod Ashirbaev and Igor Vikhrov
TPMI project team