Uzbek-Russian educational forum held in Tashkent
As part of Vladimir Putin's visit to Uzbekistan, the first Uzbek-Russian educational forum was held in Tashkent, which was attended by the leaders of 140 higher education institutions of the two countries, including about 80 rectors of leading Russian universities.
The rector of our institute, professor Daminov B.Т. took part in this forum.
As a result of the forum, over 100 agreements on cooperation and implementation of joint programs between educational centers of Uzbekistan and the Russian Federation were signed.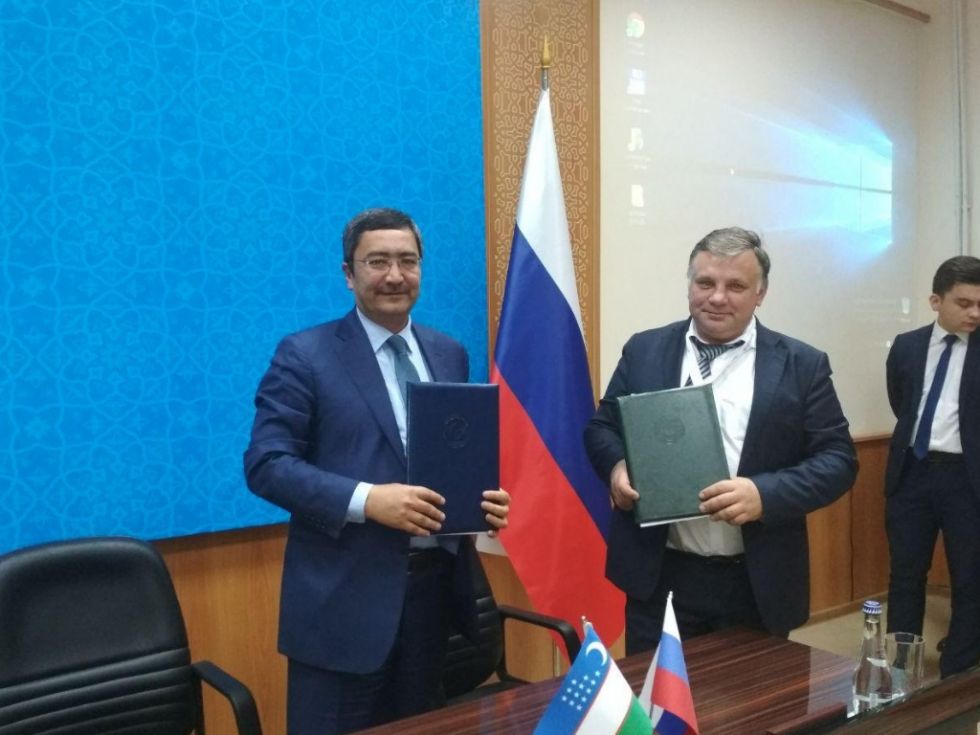 In particular, the rector of the Tashkent pediatric medical institute - Professor Daminov B.T. and the Rector of St. Petersburg pediatric medical university, Professor Ivanov D.O. signed an agreement on the creation of a joint international program on the specialization of "Pediatrics" with the further opening of a joint International faculty in universities.