Created the international Association of youth of Uzbekistan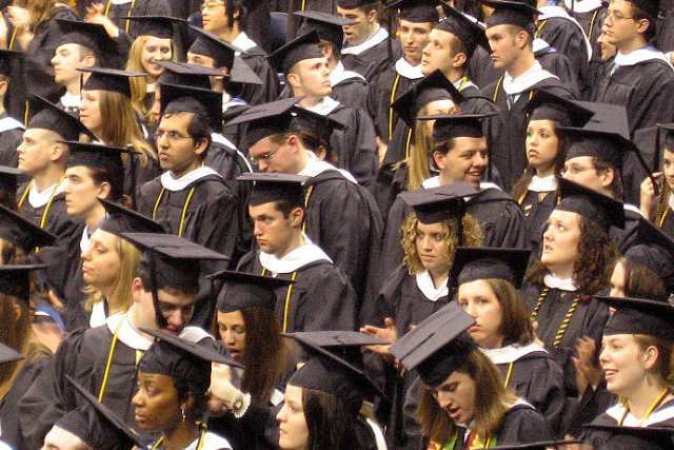 The Ministry of justice registered the International Association of youth of Uzbekistan, the need for which in his address to Parliament the President said.
About necessity of creation of the Association in his address to Parliament on 22 December said the President Shavkat Mirziyoev.
"Today many of our young people study and work abroad. Of course, among them there are those who found his calling, and lives safely. However, homesickness is a powerful emotion that never leaves a person if he is away from home. Therefore, we need to establish constant communication with compatriots living abroad, to strengthen the work on protection of their rights and legitimate interests, to support those who wish to return Home", — said the head of state.
The objectives of the Association is the support and protection of the interests of young people studying and working abroad.