About work of employees of the trade Union
In connection with the day of defenders of the Motherland in our Institute was held a festive event for former employees of the Department (Military).Gifts were presented to 12 employees.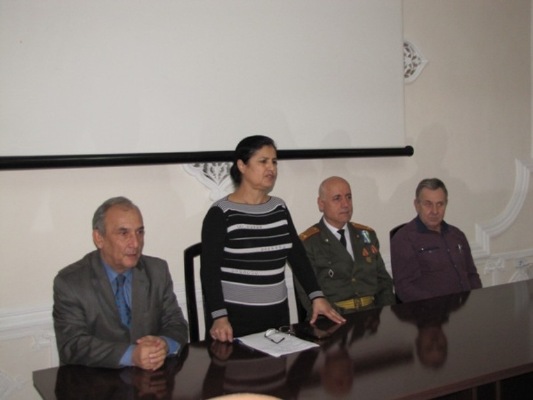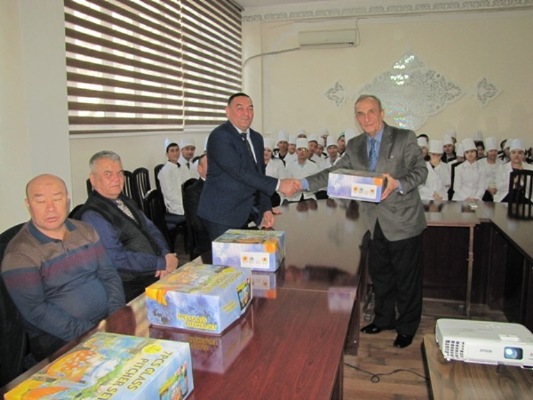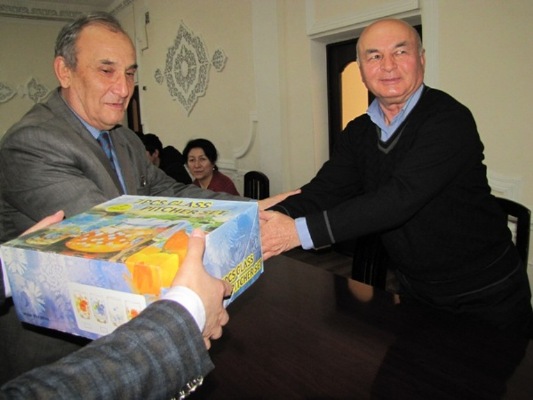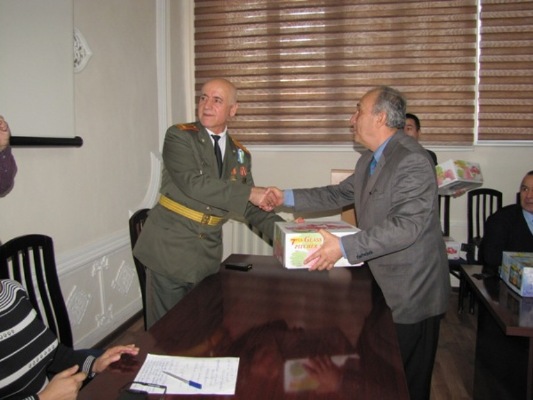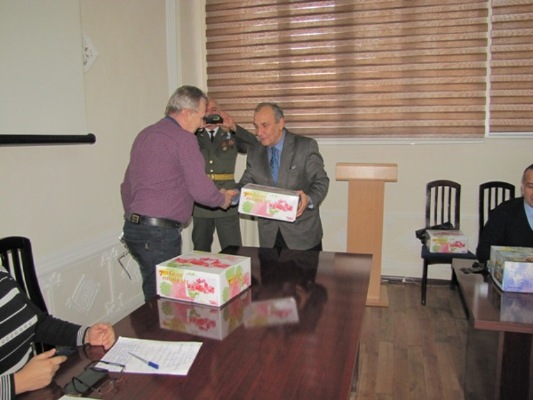 On March 8, 110 employees of the clinic, screening center and Institute were presented with gifts.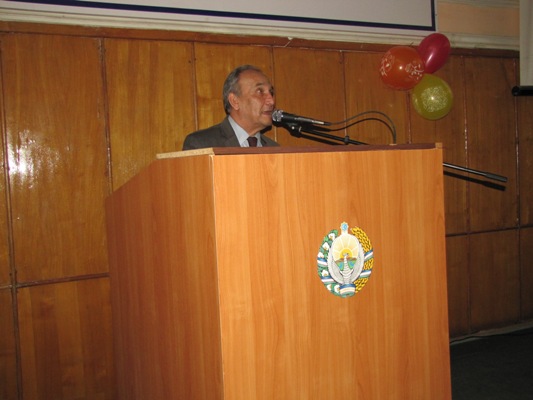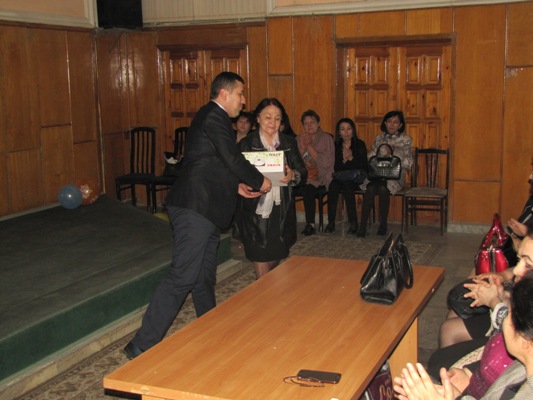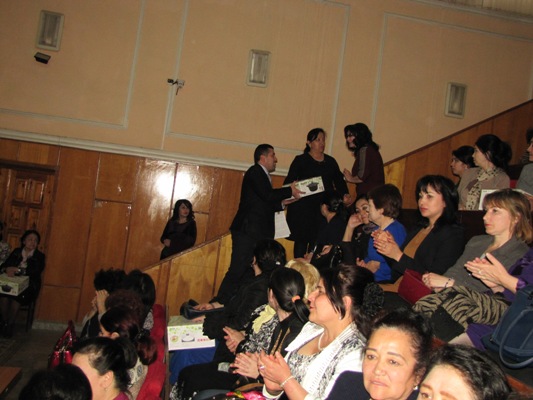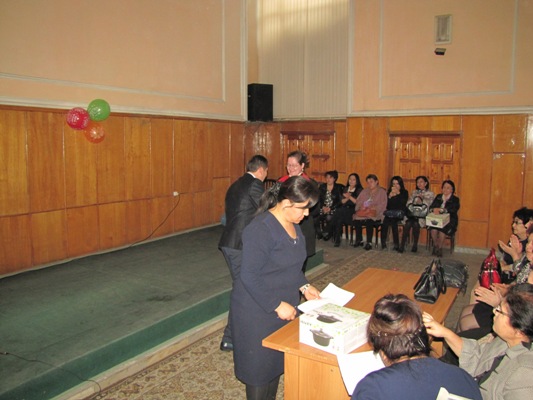 According to the statement, 14 employees were given financial assistance with the transfer to the plastic card.
A family member of two employees and one employee was issued a ticket to the sanatorium "Turon" (3 PCs)